FLOODED GRASSLAND AND SAVANNA
Some amazing flooded savannas and grasslands occur in the Everglades, Pantanal in South America, Saharan flooded savannas, and Zambezian flooded savannas occurring in Angola, Botswana, Democratic Republic of Congo, Malawi, Mozambique, Tanzania and Zambia. The Flooded Grasslands and Savannas biome is composed of 25 ecoregions.
BASIC DESCRIPTION
These areas support a large diversity of resident plants and animals and are essential areas for migratory birds and mammals. The hydrological system's integrity is essential for these habitats. Some flooded grasslands are flooded all year long, while others are subject to seasonal flooding patterns, which in turn create a seasonal abundance in resources.
REPRESENTATIVE SPECIES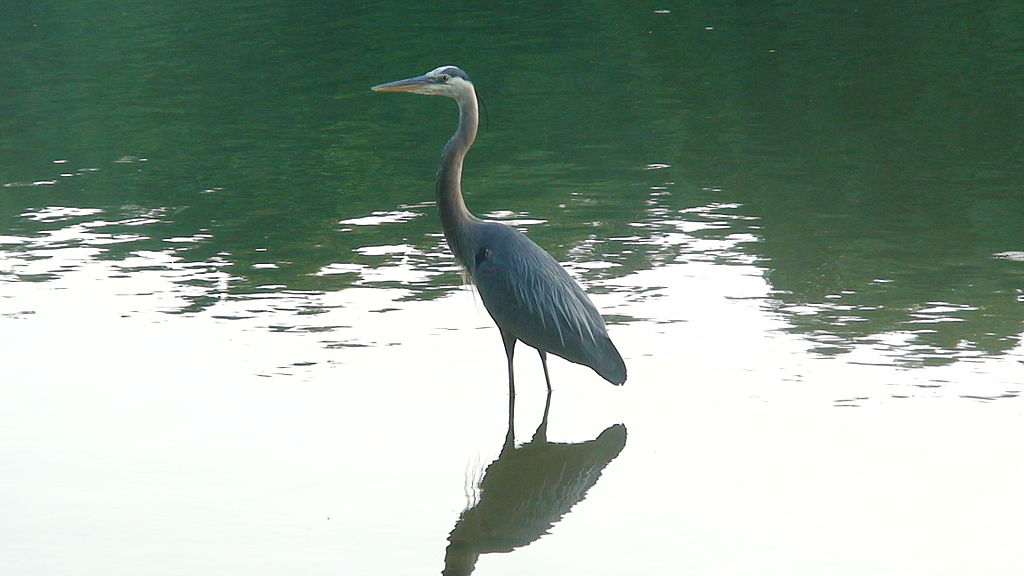 The Everglades alone contain 11,000 species of seed producing plants including, 25 species of orchids and over 300 bird species. The Pantanal, located in the borders of Southwestern Brazil, Bolivia and Paraguay, hosts 1,000 species of butterflies, over 260 species of fish, 700 species of birds, 90 species of mammals, 160 species of reptiles, 45 species of amphibians and 1,600 species of plants.
KEY DESIGN CONSIDERATIONS
Allow the water to flood and flow naturally
Promote water-based riparian and gallery habitats
Take extreme care to avoid runoff pollution
Prepare for seasonal fires